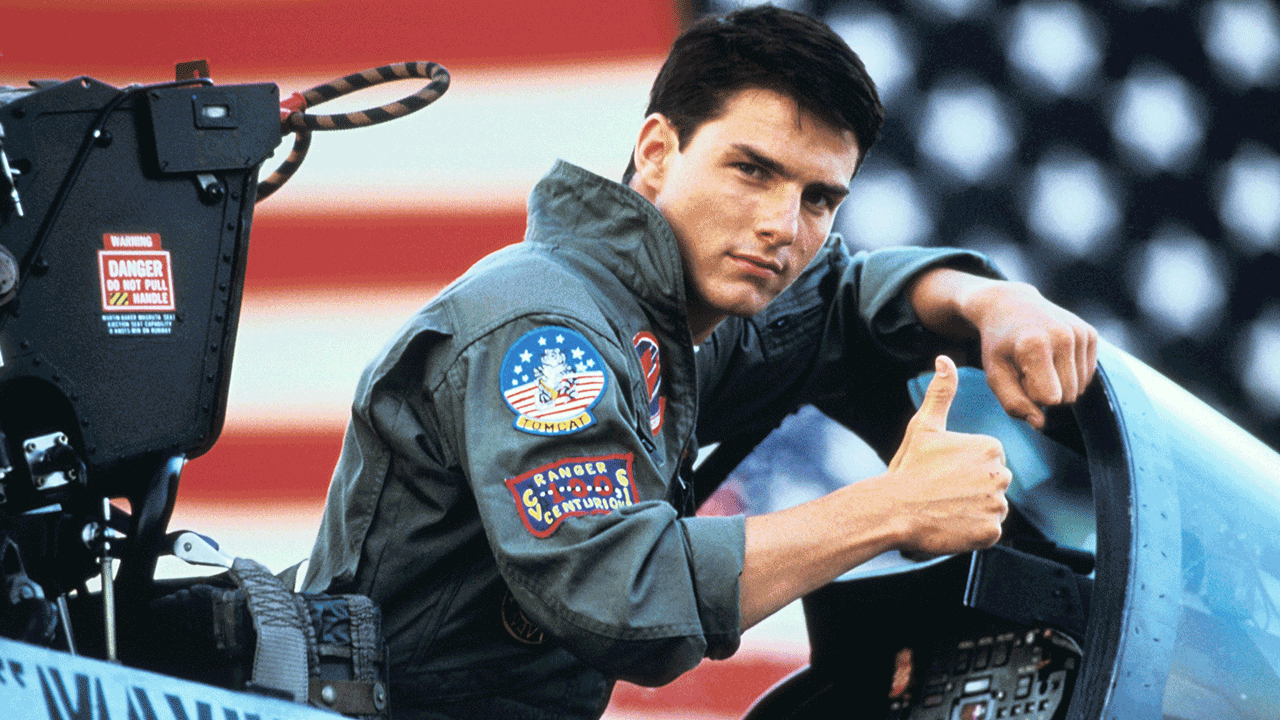 I spent the first year depressed and freaking out.
I spent the second year using reading and writing to get to know myself.
This past year, time seemed to move faster than ever.
And then I woke up this morning.
…
My wife left on April 1, 2013. We're funny about anniversaries. We can be five years removed from an event, and we feel good and our lives are in order, but then that date pops up, triggers a bunch of memories, and we're left sorting through a bunch of feelings and trying to figure out what they mean.
I've yet to find a better word than "broken" for what I felt in the immediate aftermath of my marriage failing.
Not many people in my personal life knew how bad it was at the time. But it was bad. Your vital signs indicate being alive. But nothing else does. I roll my eyes at all the motivational posters and sometimes cliché- and a little-bit-fake-feeling "You can do it!" messages we're bombarded with on social media, but some of them are cliché because they're true. And one of those truths is how valuable of a life experience excruciating emotional and psychological pain can be once it's in the rearview mirror and it's not violently stabbing your chest and skull every day.
There's the me before experiencing that, and the me right now.
Before experiencing that, I didn't know how to empathize or even what it really meant.
And now I do, for having been through it. Success in love and marriage, in parenting, in super-close social and business relationships appears impossible without the ability to empathize. Maybe some people can learn it without having to hurt first. I hope so.
I tend to learn things the hard way, which isn't the optimum path to personal growth, but it's got to be better than never learning.
…
I was a WRECK. A total mess of a person. My chest felt tight every day. My head hurt every day. I felt full-body anxiety often. It made me vomit a lot.
I can't remember many instances of feeling more pathetic than the times I found myself teary-eyed, puking, struggling to calm my heartrate, knowing I probably needed some serious couch time with a shrink but couldn't afford it, and thinking: This is why she left you. And now no girl will ever like you because you're a total failure.
There were a million things I wanted to know, but the thing I wanted to know most is: When will this be over? Soon? Never?
How to Heal After Divorce in 3 Simple Steps
Stay alive by breathing.
Love yourself.
Repeat.
I said it over and over again, even when it was hard to believe: Everything is going to be okay.
It didn't feel okay after one year.
It felt kind of okay after two.
And on the three-year anniversary of the worst day of my life, everything is absolutely okay.
I wish I could pass out little manuals to everyone struggling with the end of a marriage and/or loss of their children at home, including the 2013 edition of me. But there are no instruction manuals for grieving. There's no "right" or "best" way to suffer.
It took me a long time to understand that I wasn't suffering the wrong way. I didn't think at the time that divorce warranted the devastation I felt. I didn't think it was worthy of so much hurt. I concluded weakness instead of letting it be what it was—a highly stressful, totally life-changing event which psychologically, emotionally, spiritually, and financially damages nearly everyone it touches.
…
Three years ago, I wanted to know what I could do to speed up the process. To fast-forward to the Okay part.
I never did find that button.
Here's what worked for me:
1. I put my son first. He's my baseline for all things. If it's not good for him, I don't do it. That helped heal the post-divorce relationship between his mother and I. It helped me build a kind, respectful, cooperative relationship with my ex-wife. I'd like to believe I'd care about her wellbeing regardless, but because she's my son's mother and an excellent parent and caretaker, one of the best things I can do for my child is treat his mom well. Which I try to do.
His long-term wellbeing drives my business endeavors and serves as a guidepost for me as I consider potential relationships.
2. I admitted that I don't really know anything. Growing up, I thought being an adult meant you just knew stuff. The meaning of life. How to be disciplined and exercise self-control. How to not be afraid. Not knowing anything reduces the pressure. Not knowing anything allows you to ask better questions and stay curious. Not knowing anything helps you remain humble. Not knowing anything allows you to withhold judgment, and treat others and yourself better. Almost every adult is just making this up as they go. You're not alone.
3. I wrote here. Putting thoughts and feelings to paper (or the keyboard) has long been touted by mental health experts as a good thing to do. Everyone's experience will vary, but writing here created a lot of good in my life.
It forced me to look deep within for answers and explore uncomfortable topics.
I discovered other people who knew how I was feeling, and when life is hard, one of the most helpful things is the realization that someone else is walking the same path as you. It just helps when someone understands.
I got positive feedback about the writing, and that gave me confidence.
People sometimes said that it helped them, and that gave me purpose.
And the entire exercise of writing and asking questions and answering questions gave me something to pour my time and heart into when my young son wasn't home.
…
And then I woke up one day and it was three years later.
My son's mom and I had a couple friendly and peaceful text exchanges about our son.
I came to work and didn't cry or puke in the bathroom.
I didn't feel anxious, because I'm neither a wreck nor a complete mess.
Two different large websites published my work today in what has become a regular occurrence since the "dishes" post.
I like and respect myself—which is something a person should not take for granted—and I'm looking forward to liking and respecting myself even more in the future.
It was the worst day of my life. And God knows, conceptually, I regret the end of my family. But three years into the metamorphosis, I have to ask the question: Can the thing that changed me for the better, allowed me to explore relationships with my eyes wide open and an uncommon awareness, and granted me the opportunity to actually do something that matters to people, fairly be labeled the worst thing that ever happened to me?
I don't know.
I only know that tomorrow arrived and everything really is okay.
And all I had to do was breathe.
Then again.
And again.