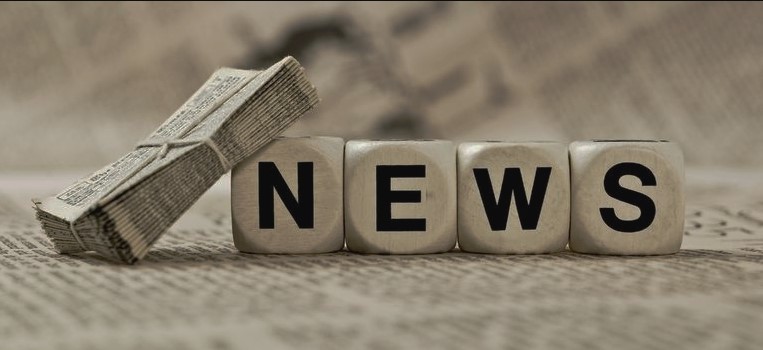 Hey everyone. Some housecleaning items.
1. Welcome to MatthewFray.com
Hi. It's new and it looks different, and it's hard to like new, different things, so I hope you'll bear with me as we adjust to the new digs. One of the significant things about moving the old Must Be This Tall To Ride blog to this new site was that we lost all of the blog followers and subscribers along the way. We think we've remedied that problem, which we'll find out when we publish this new blog post.
Anyway. I hope you like it here. It should keep getting better.
2. Follow me on Instagram
Please consider following me on Instagram (@frayrelationships) and if you're into the whole early adoption thing, subscribing to the new Matthew Fray YouTube channel (YouTube subscriptions are free). It would be great to connect with you on Facebook and Twitter as well. Social links are in the top left corner of your screen if you're on a computer, and if you're on a mobile device, you'll find them in the drop-down menu symbolized by the three-bar symbol in the top left corner of your phone or tablet.
3. Please Read or Gift My New Book "This is How Your Marriage Ends"
Most of you probably know this, but my new book "This is How Your Marriage Ends: A Hopeful Approach to Saving Relationships" is now out in both North America and the United Kingdom. In many ways, my future ability to work in this space depends largely on people buying it and not hating it. We're off to a decent-ish start so far, but there's still a very long way to go. I don't like asking for favors—but I will ask for this one. If you haven't picked up a copy, please considering doing so at your favorite place to buy books, and if you like it or otherwise find value in it, PLEASE leave an honest review on Amazon, Barnes & Noble, Waterstones, Good Reads, or whatever book retailer you support. The reviews help tremendously.
4. Book Scheduled for June Release in Australia and New Zealand
Hey. Australia and New Zealand. I'm so, so, SO sorry if you've ever read me write or heard me say that the Australian version of "This is How Your Marriage Ends" will release at the same time as the UK version. I'm a dirty, dirty liar, and I'm really sorry for the miscommunication.
It turns out that my publisher in the UK is waiting until June to release the book in the Oceania region of the world. This has to do with shipping times and logistics. I'm very sorry for my misunderstanding about that. We will have a third book launch day in June, celebrating its release in Australia and New Zealand, and I'll be looking forward to that.
5. UK People: Join Me at the How To Academy on 11 April
On April 11 (or 11 April if you're British), at 6:30 p.m. BST (1:30 p.m. EST), please consider joining the live online event "How to Save Your Marriage" (which might be a little ambitious, but we're going to try to live up to those standards anyway) hosted by Hannah MacInnes. You can learn more and purchase tickets here.
…
As always, I'm so grateful for your support and encouragement. I'm excited about the content opportunities that video might provide me, and if you have any questions or suggestions for what to talk about on camera, I'd love to hear them.