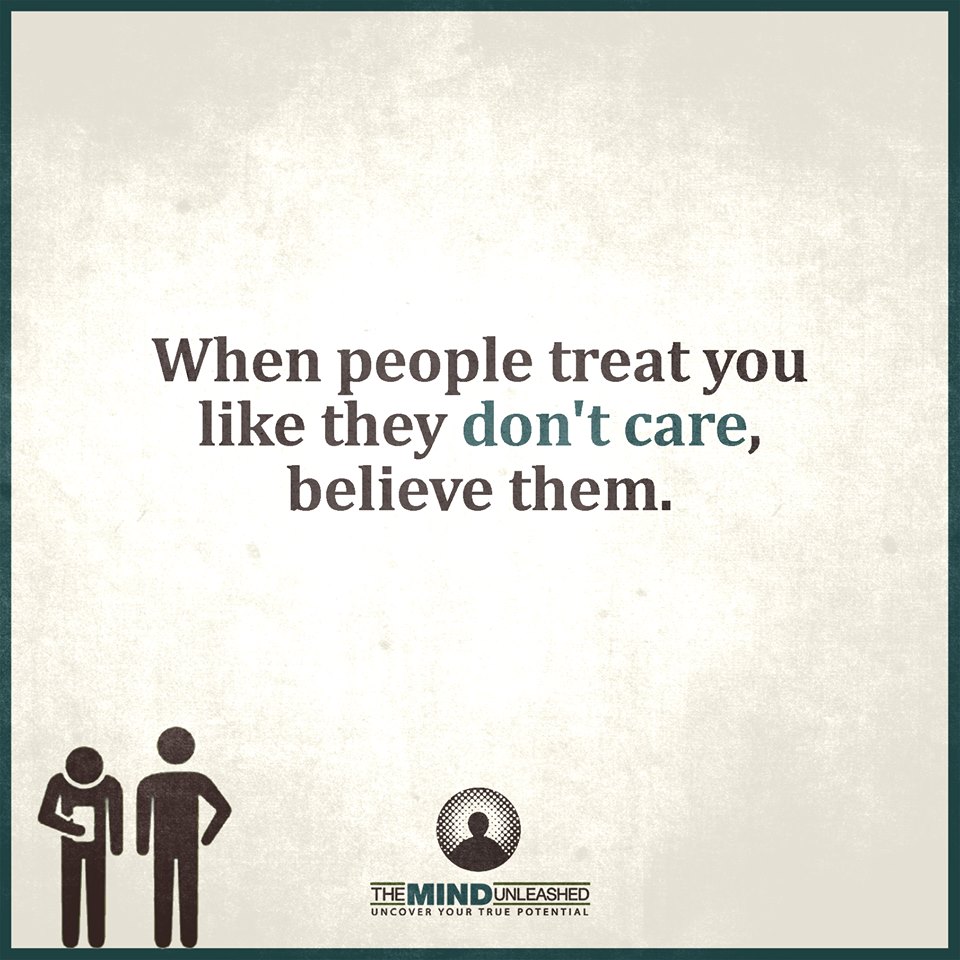 Author's Note: A very special thanks to the author of "The Secret Blind", whose post with this very same title inspired this one. The headline so perfectly encapsulates the message I've repeatedly, and in multiple ways, attempted to share here. It is my greatest failure as both a husband and human being. My failure to treat things with care simply because they hold so much value for other people, even if they do not for me personally.
…
My wife enjoyed marching band performances, snow skiing, and white wines.
I like those things much less.
I generally preferred watching the live sports where marching bands often played, and thought of their performances mostly as a sideshow at best, and distraction at worst. I don't like doing much of anything in snow. And if I'm drinking wine, I'm choosing a dry-ish red more than nine times out of 10.
There are no limits to the list I could produce illustrating differences between how my wife chose to do things, or her personal preferences; versus how I chose to do things, and my personal preferences.
We had many surface-level differences.
In fact, I think it's fair to say that we OFTEN did not care about the same things.
You know, like that dish sitting by the sink.
Or how I would be emotionally affected by the outcome of a football, basketball or baseball game I was watching, and the result—good or bad for my favorite teams—wouldn't faze her either way.
There was a list of Things My Wife Cared About.
And then there was a separate list of Things I Cared About.
The lists were quite different.
I think it's TOTALLY NORMAL and INSTINCTUAL, frankly, for human beings to react with passion and interest to events or subject matter that live on their Things I Care About lists.
And I think it's also totally normal and instinctual to lack interest in any subject matter or event NOT on that list.
Most of the time, this is a non-issue.
When readers pick up The New York Times, some of them will go straight to the Sports page while others go to Business news, or Classifieds, or the Opinion page.
Businesses and entertainers have been catering to diverse audiences since the dawn of commerce. None of this seems weird to anyone.
And that's why it can be so shocking later in life when your spouse's or romantic partner's total disinterest in the things that matter to you can be the thing that stress-fractures your previously amazing relationship, and slowly but surely chips away at its structural integrity until it splits in two or totally levels it in a fiery explosion.
How can these TOTALLY NORMAL and COMMONLY OCCURRING personality differences or differing points of view be THE thing that is causing us to fall apart? How did this happen?
These are the questions some of us are left asking ourselves after our spouses move out, and we're crying in the kitchen, and we miss our kids, and no amount of alcohol can make the hurt stop.
Two people gave varying degrees of shit about several things, just as ANY two people in human history would. And THAT somehow ended the most cherished and important human relationship they've ever had.
Damn.
…
Competing interests can cause nations or groups of varying ideologists to go to war.
Competing interests can cause supporters of opposing sports teams to treat one another like assholes.
And competing interests can cause two people who vowed to love one another for their entire lives to go back on that promise—and JUSTIFY doing so because it feels like their spouse broke that same promise first.
Maybe It's Not As Hard As We Think
Teed-up That's what she said jokes aside, maybe it's true, even though I'm pretty much in a constant state of Sucking at This.
Maybe we do sometimes over-complicate divorce. Maybe we overthink it. Maybe we overestimate the problem facing us societally, or within our own relationships.
Maybe—just maybe—when we take the time to invest our energy in the stuff on the Things My Wife/Husband Cares About lists (not because we naturally care about those things, but because we mindfully care about our loved ones), those existing stress-fractures can heal.
Maybe when we're focused on investing in the Things [Insert ANY Person We Value] Cares About list, people won't drift apart, or feel abandoned, or disrespected, or neglected, or unloved, or underappreciated, or any of the countless other emotions we all feel from time-to-time (even though the people who love us would NEVER intentionally try to make us feel that way).
…
Our habits and naturally occurring instincts are NOT bad. We're not wrong or broken or evil for responding in the moment in whatever way is most authentic.
HOWEVER, after vowing a lifetime of love, service and partnership to another, and should it turn out that our habits and naturally occurring instincts cause painful stress-fractures and emotional suffering in their hearts and minds, do we not owe them the daily effort to avoid behaviors that they tell us are hurting them, and invest in behaviors that actually foster good?
I didn't give even the slightest iota of a shit about some of the things my ex-wife loved and valued.
That's okay.
But then I actually behaved in ways that communicated how little I valued and respected those things that she cared about.
And THAT response hurt—HURT—her. A little at first. Then more. Then every day was a grind and something to dread, and then she eventually stopped wanting to keep doing that.
How long would our relationships last if, from Day 1, we said things like "Hahaha, that's so stupid! Everything you like sucks, and all of your opinions are bullshit. You must be dumb like your parents and all of your dumb friends."
I think, even when we don't speak—or even think and feel—those words, our actions SAY them when we are constantly dismissive of and inattentive to the Things My Wife/Husband Cares About lists.
You probably don't think everything on those lists is particularly interesting. Just like if you prefer chocolate ice cream while she/he prefers vanilla.
We all like different things. Seems harmless enough.
But THIS is the thing that's breaking us.
You don't care about something, and that's okay. It would be inauthentic and bullshitty to start faking it now.
BUT.
What if you cared simply because THEY did?
And what if, instead of throwing empty words at them, we actually acted like it?