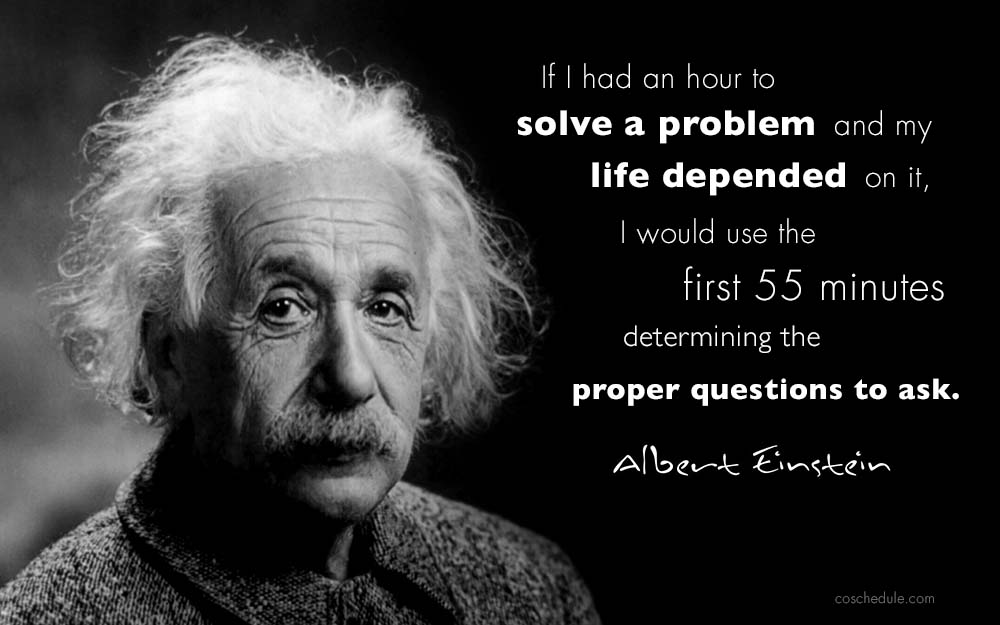 Pain sucks.
Some people enjoy the muscle burn after a hard workout because it feels like progress. Others like the achy remnants of vigorous bedroom activities, or headaches the morning after a fun party, as a reminder of the fun.
But we can mostly agree that pain in most forms and at most times is a predominantly negative experience. Hurt someone long enough or hard enough and they won't even be the same person afterward. It's a big deal.
My go-to defense when my wife was upset with me in our marriage was to say I didn't do it on purpose (which was true). To me, it felt unfair for her to be mad about whatever the thing was. Or at least AS mad as she sometimes was.
Inflicting damage intentionally is a universally frowned-upon thing. When your actions result in harm to other people or their property, the penalties in the criminal justice system (presumably everywhere, but certainly in all developed nations) are most severe when the damage was intentional.
Accidents are sometimes punishable as well, but usually with softer penalties. They're often labeled "negligent," or "reckless."
Whenever my wife was mad and I thought she was charging me with murder when my crime was actually driving too fast in a construction zone, I'd get defensive and pivot the conversation to her lack of justice instead of the thing about which she was upset.
My marriage fights mostly consisted of me attempting to invalidate my wife's complaints under the basic premise that I considered them petty or unworthy. I treated her arguments as illogical. And because, in my mind, her arguments lacked logic and reason, I categorized them as WRONG.
I was right. She was wrong. And since I believed that, she was the real rabble-rouser in the marriage and nothing was ever my fault.
I was either accidentally (and I do mean accidentally) a master manipulator OR an intolerably oblivious moron, depending on how well a given observer understood relationship dynamics as we discuss them here. Since both my ex-wife and I are socially competent, we didn't have many disagreements in front of others. There were some, but I don't remember ever being pulled aside so someone could point out my (or my wife's, if applicable) douchebaggery.
That's probably because their relationship arguments looked exactly the same.
…..
Shameless Self-Promotion Note About My Coaching Services

I started coaching in 2019. Clients and I work collaboratively through current and past relationship stuff in order to improve existing relationships or to prepare for future ones. Other clients are trying to find themselves after divorce or a painful breakup. We talk by phone or video conference. People like it. Or at least they fake it really well by continuing to schedule future coaching calls and give me more money. If you're going through something and think I might be able to help, it's really easy to find out for sure. Learn More Here.
…..
I was months into divorce before the truth found me:
This is what most marriages and relationships look like. Most couples have the same, predictable fights and outcomes.
Holy shit. I WAS hurting her worse than if she'd been smacked in the face. (We all get outraged when people physically strike others, but no one gets outraged by emotional neglect, which actually hurts much worse. Why?)
I never knew my actions were literally causing pain because I didn't believe her when she told me. Did I think she was lying? No. I guess I simply thought she was wrong.
The intense pain from divorce was my first real taste of emotional pain. I'm not talking about how we feel when the girl at school doesn't like us back, or even when our parents get divorced when we're little. I'm talking about BREAKING on the inside.
That experience gave me the ability—for the first time in my life—to consciously empathize with others. While I was struggling to perform basic life tasks, only two things helped—family and friends who knew me BEFORE I was married because we had a pre-existing relationship to fall back on, and other people who had gone through divorce. I used to say "they just get it." That's true. But what they were actually doing was EMPATHIZING, which is my new favorite life skill and one I consider to be No. 1 on our Things We Need to Succeed at Marriage lists.
…
When two sober, healthy and seemingly functional adults love one another and promise each other they will continue to do so every day forever, it seems reasonable to expect that to work more than half the time.
But it doesn't. Half the time it's Hindenburg dot com. (That's code for: crashes and burns.)
I can't overstate how powerful the moment was when the puzzle pieces came together and I finally understood WHY. My Ah-Ha Moment. Our day-to-day existence is so much easier when we live unaware of danger. There's nothing to fear or stress over, so you just derpy-derp around all the time, and it feels good. Hakuna-ma-dipshit-tata.
But living life unaware can result in everything you know and love going away, including your very sense of self (the YOU that you've known and recognized every second of your life dies). And that's dangerous. I think marriage is important. I think children growing up with both of their parents together and showing them by example how to love effectively is important. And I think MOST divorce is needlessly wasteful because most don't learn enough to have any more success in their next relationship than the one they think they're escaping.
When I had my Ah-Ha Moment, I felt like I possessed the secret to life. This stuff is important. Damn near everyone on Earth, regardless of how they think about it, and independent of romance and intimacy, have interpersonal relationships, the quality of which will determine how good or bad life feels every day.
It's not like it's hiding or anything. These ideas SHOULDN'T be a secret. All the fish are swimming in water every second of their existence too, but they don't know what water is.
It appears most people are born, grow up without the information they need to have healthy, functioning relationships, get married with a bunch of people patting them on the back and congratulating them, bring CHILDREN into their flimsy world, and then even though everyone is pretty good and pretty smart, it all breaks and turns to shit.
And why? Because we were unaware. We just—didn't know better.
But when we're in it—fighting with our spouses and feeling betrayed because they don't seem to be loving us as they promised to on our wedding day—we sometimes feel like they're deliberately causing us harm. And that hurts more than the thing they're doing. That feeling that they would WANT to hurt us. That's what hurts the most.
How to KNOW Whether Your Spouse is Hurting You on Purpose
You ask them.
Don't roll your eyes. I'm totally serious. ASK THEM. Effectively.
We rarely ask ourselves or others the right questions.
What are the right questions?
The right questions challenge our assumptions and beliefs and force us to consider an alternative.
A better way.
Matthew E. May shared this classic story about the advent of Polaroid:
"Back in the 1940s, Edwin Land was on vacation with his 3-year-old daughter. He snapped a photograph of her, using a standard camera. But she wanted to see the results right away, not understanding that the film must be sent off for processing.
"She asked, 'Why do we have to wait for the picture?' After hearing his daughter's why question, Land wondered, what if you could develop film inside the camera? Then he spent a long time figuring out how—in effect, how to bring the darkroom into the camera.
"That one why question inspired Land to develop the Polaroid instant camera. It's a classic Why/What if/How story. But it all started with a child's naive question—a great reminder of the power of fundamental questions."
'What Question Should I Ask?'
Great question! I think it has a simple answer.
"Do you know why I am upset with you?"
Or.
"When you think back to [insert personal experience] and how that hurt you—on the inside—do you understand that I feel similarly right now?"
Or. (A more cooperative exercise.)
"In an effort to try to understand you and not fight about this, I want to try to make your argument for you. I want to accurately state what you think and feel, and why you think and feel that way so that you know I understand you. I was hoping you would agree to do the same for me. Will you?"
The point of this entire post is this: Until your husband, boyfriend, wife or girlfriend, demonstrates beyond doubt they can accurately articulate your point of view, you can safely conclude that THEY DON'T KNOW HOW YOU REALLY FEEL.
I don't think the significance of that can be overstated.
I don't think any of us sensitive to the other side of divorce could sleep at night if we had a true picture of the amount of broken homes, broken families, broken people, broken children, broken spirits that have resulted from this one little notion…
Two people didn't actually know how the other felt.
What if all the pain and dysfunction is just one, big misunderstanding?
What if looking at the world through the curious eyes of children can save our adult selves?
What if something simple and ironic like asking the right question is the answer we've been looking for all along?