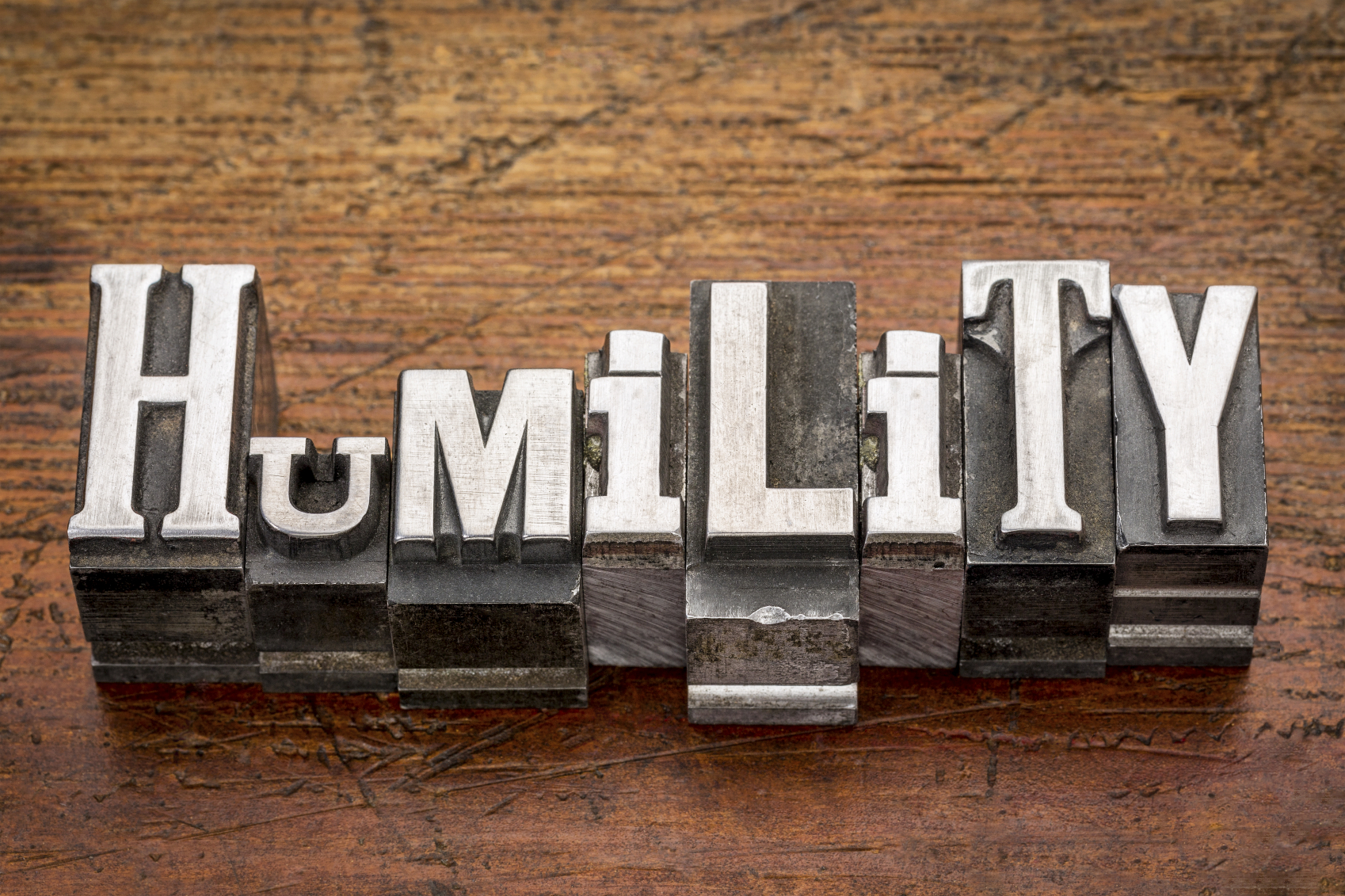 "I've got nothing against God. It's his fan club I can't stand."
— Unknown athiest
…
I was having a nice time with a small group of friends gathered for my 37th birthday before everything went sideways.
It's one of those speakeasy-styled places with super-legit handcrafted cocktails. Good company. Good drinks. Good everything.
And then one of my newest friends (who was promptly downgraded to 'acquaintance' status after this) stopped in with two of her girlfriends from work, one of whom my friendquaintance was trying to set me up with.
God.
An Interlude
"When you live what you preach, you don't have to say much."
— Abdul Nasir Jangda
Something you might not know about me since most of you only read things here and it's sometimes difficult to convey tone with the written word: I am an animated person.
I'm gregarious. A tad loud sometimes. And I have a reputation with some people as having really strong opinions about seemingly inconsequential things, which is well deserved, but ONLY within the context of trusting that I mostly have my priorities in order.
For example:
Maybe I have strong opinions about some facet of religion or about a particular politician or divisive political issue. No matter what someone believes and no matter how much my opinions might diverge from theirs, it's generally "safe" to discuss sensitive things with me without any risk of fighting or offending one another.
That's because I work hard at NOT, A. Judging, B. Trying to convert someone to my way of thinking, C. Being impolite, offensive or unkind, and D. Assuming of every mathematically possible answer that exists in Life, that little old me somehow has all of the correct ones. It's all part of my master plan to be less of an asshole.
HOWEVER, to the uninitiated, listening to me go off on the relative inadequacies of Mounds or Three Musketeers candy bars, or debating the merits of crunchy versus creamy peanut butter, or some other random personal-preference thing, can seem like I'm going off the rails about something inconsequential.
It's because I foolishly believe that no rational human could ever think I'm ACTUALLY that passionate about something stupid like peanut butter, just like I foolishly believed that no rational wife could ever ACTUALLY believe that I didn't love her based on my well-documented Shitty Husband behavior.
When someone dangerously cuts you off in traffic, and you're pissed about it, the difference between whether they were recklessly cutting you off "just because!" or because they were rushing their deathly ill child to the hospital is likely to influence how we feel about it.
Context matters.
Back to the Birthday Thing
"An ounce of practice is worth more than tons of preaching."
— Mahatma Gandhi
The three women walked in, we shook hands while they wished me a happy birthday, then they ordered drinks, before somehow, some way, religion and church attendance became the topic of conversation.
Among the churchgoers, I think everyone attended Christian services of various denominations.
As a Catholic (not a very good one), I counted myself among them.
But I was quickly derided by the girl my friendquaintance wanted to hook me up with. She didn't attempt to conceal her disgust with my personal choices, informing one of her coworkers that "Catholics aren't real Christians because they don't believe in love and forgiveness."
Attempts to politely correct her were met with assurances that she knew better. As a baptized Catholic, I firmly rejected the concepts of love and forgiveness. That was her take. She looked me in the eye and said so.
I have zero problems with people not believing what I believe. Because in the context of their individual life experiences, it almost ALWAYS makes sense that they believe what they believe.
But there's a point where that stops being true. And that's when an ignoramus opines on a subject she knows nothing about, is politely corrected by someone with more than 30 years of personal knowledge on the subject, and STILL insists she knows before repeating something ridiculous.
This was an opportunity for me to behave with patience, with kindness, with humility, with perspective in a way someone might consider Christ-like.
But instead, I did the Matt thing where I get a little pompous and outraged—NOT about the religious aspect of the conversation nearly as much as how irrational and bitchy the Birthday Ruinator was.
Out of context, it probably looked and felt like I was being super-non-Jesusy in a moment that probably called for walking a higher path.
I don't know.
Maybe it was super-Jesusy that I didn't call her a big, fat stupid face who sucks at all things, which is reasonably close to how I felt about her in the moment.
The Last Thing I Want to be is Preachy
"It is no use walking anywhere to preach unless our walking is our preaching."
—St. Francis of Assisi
In a comment, a reader asked whether I was a practicing Christian, but I unintentionally never answered it. In response to that comment, another reader wrote this, which could legitimately cause my mother to have an aneurysm or actually explode when she reads it. (I hope not, mom. Please let me know you're okay!)
In agreement with a previous comment, Catherine wrote:
"I was thinking this. Matt, you are very Jesus-like in the way you preach. Perhaps you should start a Church for Husbands! They do not want to go with us, maybe you could start one on TV? HeHeHe…"
…
I can't emphasize this strongly enough: I don't KNOW anything. I lack the knowledge of those with more education, the experience of those who actually have healthy relationships, and the wisdom of the people with the requisite education and experience.
I never want to come off (even though I have many times failed at this in real life and on this blog) as if I think I KNOW things.
I just THINK things.
And I like to tell the stories of my life and marriage as a cautionary tale to others because I perceive (correctly or otherwise) my life and marriage story to be fairly average.
I think most people accidentally break their marriages, and I think I mostly see how.
But none of that means I'm capable of walking the walk in a future relationship. That remains to be seen. There's certainly no reason to assume I will.
And regardless of what you might believe about Jesus, there's EVERY reason to believe I have little in common with him.
I believe Catherine meant well and was mostly being playful.
But my alarm went off when I read the word "preach." Because I can't think of a more off-putting way to be than to PREACH. As if I—some divorced jerkoff on the internet—is in any position to PREACH to any one of you.
I apologize for any time you felt as if I thought I was some super-smart and wise person who you should listen to. (About things that matter. You should TOTALLY listen to me on things that don't matter, like food, music, movies and all of the other things about which I have exquisite tastes.)
I only hope that if you ever recognize yourself in the stories that you ask yourself whether there are better choices to be made or better ways to live, so that good and beautiful things happen for you and your children.
Because they don't make tequila strong enough to salvage the kind of sideways birthday parties I had. And even if I start walking on water or turning said water into wine, you can be damn sure no one will confuse my behavior with Jesus'.
Even if I do believe in love and forgiveness.