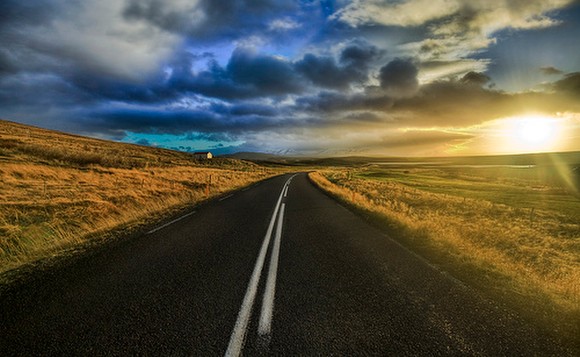 As I do every summer, I head west today for my annual week of trouble making with family and friends in Illinois.
There will be lots of pool time, loud music, day drinking, excessive tequila consumption, Mississippi River boating, and probably even some cool stuff I haven't thought of yet.
While this is all happening, I will also be an attentive father. (I promise.)
What is, however, in question, is to what degree I will concentrate on writing blog posts and responding to comments. There aren't many opportunities in life to shirk 95 percent of daily responsibilities without consequence, but this one week per year at my dad's excellent and well-stocked home grants me that luxury.
I can't promise to adhere to my regular posting schedule for the next nine or so days, and acknowledge that exactly zero people will lose sleep over it, but I wanted to mention it anyway.
I like writing here and won't intentionally neglect it. But for at least one week, I'm not going to force it either.
See you when I see you!