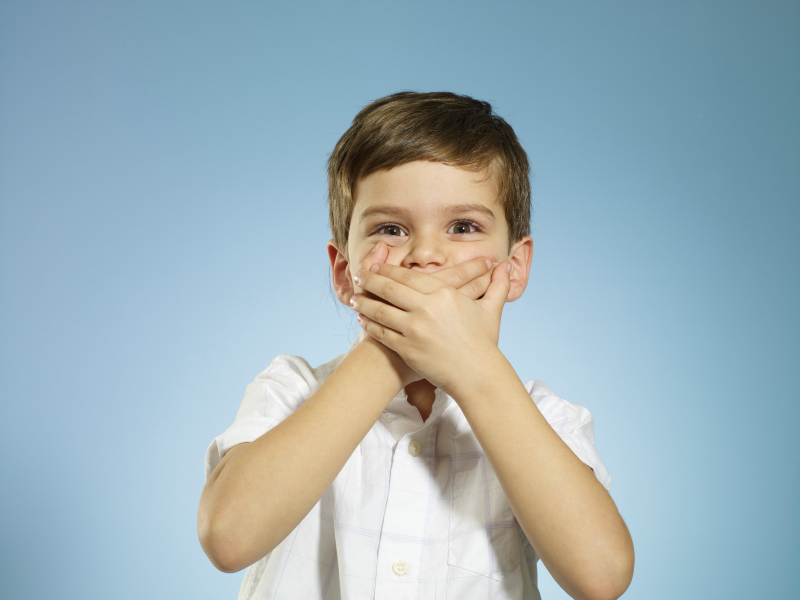 A very funny person named Mandi Castle, author of the recently released "Dear Stephanie," and self-proclaimed "worst sisterwife," invited me to participate in her monthly feature at the SisterWives blog called The Man(di) Cave where she gets guys to open up on subjects they might not want to talk about.
I accepted her invitation and was flattered for receiving it.
She asked me and a couple of other guys to answer questions about sex. I managed to do so without wanting to set myself on fire afterward. Small wins.
Please check it out and say hi over there. You can see the feature here:
http://sisterwivesspeak.com/2015/06/25/the-mandi-cave-gets-intimate-kind-of/