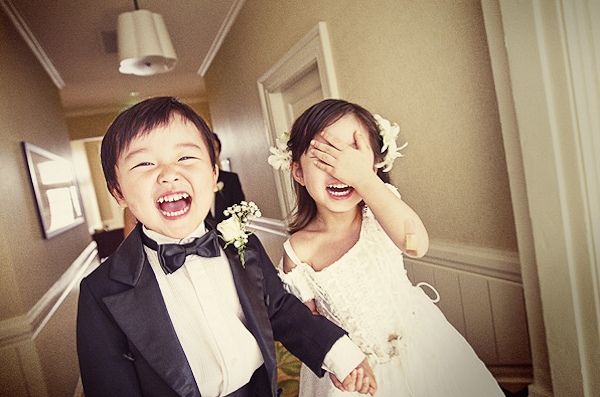 I've written and published more than 400 posts here.
Many of them are about divorce and marriage because divorce was the hardest thing I ever did. I don't mean "hardest thing" like: Oh man! Running a marathon was really hard! Or. Oh man! Installing that patio was really hard!
I mean: I can't breathe. I cry and puke and panic all the time. I think I might die. And that doesn't even scare me anymore because this is so horrible that dying might be better.
Maybe not everyone freaks out like me when they get divorced and they don't see their kids all the time.
But I know some do. And maybe more importantly? I know some WILL. Because until people figure out how to be better at marriage, the divorce rate is going to continue to wreak havoc on families and society.
Kids are going to get angry and develop emotional and psychological issues.
Money is going to be tighter.
Families and old friendships will fracture. New ones will be formed and then those will fracture, too, because not enough people are learning lessons.
Fewer people smoke than they did in the 1970s because now we know there's an infinitely greater chance of you getting cancer and dying if you do.
More people exercise and eat healthy than they did in the 1970s because now we know all of these great benefits of healthy living versus unhealthy living.
More people wear seat belts. Fewer people drink and drive.
We do a better job as a society with public safety measures of all stripes.
It's because we DO get better at things. It's because we CAN change things.
Why Aren't People Doing Anything About Divorce?
I feel like so many of us just shrug our shoulders and think: Ehh! Nothing we can do about it! It's just the way it is!
Because we don't want to "legislate morality?" Because we don't want to "tell people what to do?" Because we can't "force people to be nice to one another?"
Sure. We can't make ignorant people not hate. But we CAN—slowly but surely—cure ignorance.
We have done it over and over again as a society. With smoking. And STDs. And social issues related to race and sexual orientation and environmental conservation.
We CAN teach kids about common causes of divorce—things we grow up NOT EVEN KNOWING will destroy a marriage.
We CAN teach kids about the extensive research done on gender studies, and how smart cross-gender communication can improve our romantic, social and professional relationships across the board.
We CAN teach kids about the ramifications of divorce, financially and socially and in all of the ways it can damage our lives.
We teach kids all these things they never use when they grow up.
But pretty much EVERYONE is going to end up in a relationship, sooner or later. We can quibble over marriage rates, and gay couples, and those people who are going to co-habitat but never marry. Whatever. Those people STILL need to understand how to co-exist in those intimate relationships, and I would argue these things are infinitely more important to a person's quality of life than ANYTHING we teach in school.
We may not be able to save already-horrible marriages, but we can damn sure start arming young people with the knowledge they're ALL already interested in anyway: How to get and keep significant others and get along with friends.
We can save FUTURE marriages. We can.
…
I want to start sharing some older posts that I really believe in.
Some of these 400 posts have been read tens of thousands of times. Others? Just a few hundred. And I think some of these ideas are too valuable to live in the shadows.
So I've decided I want to start re-sharing some of them.
I'm going to start here:
Why should we all care about divorce as much as I do?
BECAUSE IT AFFECTS 95% OF US.
Other than our mutual interest in Earth continuing to spin around the sun without any major catastrophes, can you think of anything that affects so many people?
Exactly.
Maybe you'll care like me. I sure hope so.
Please read: