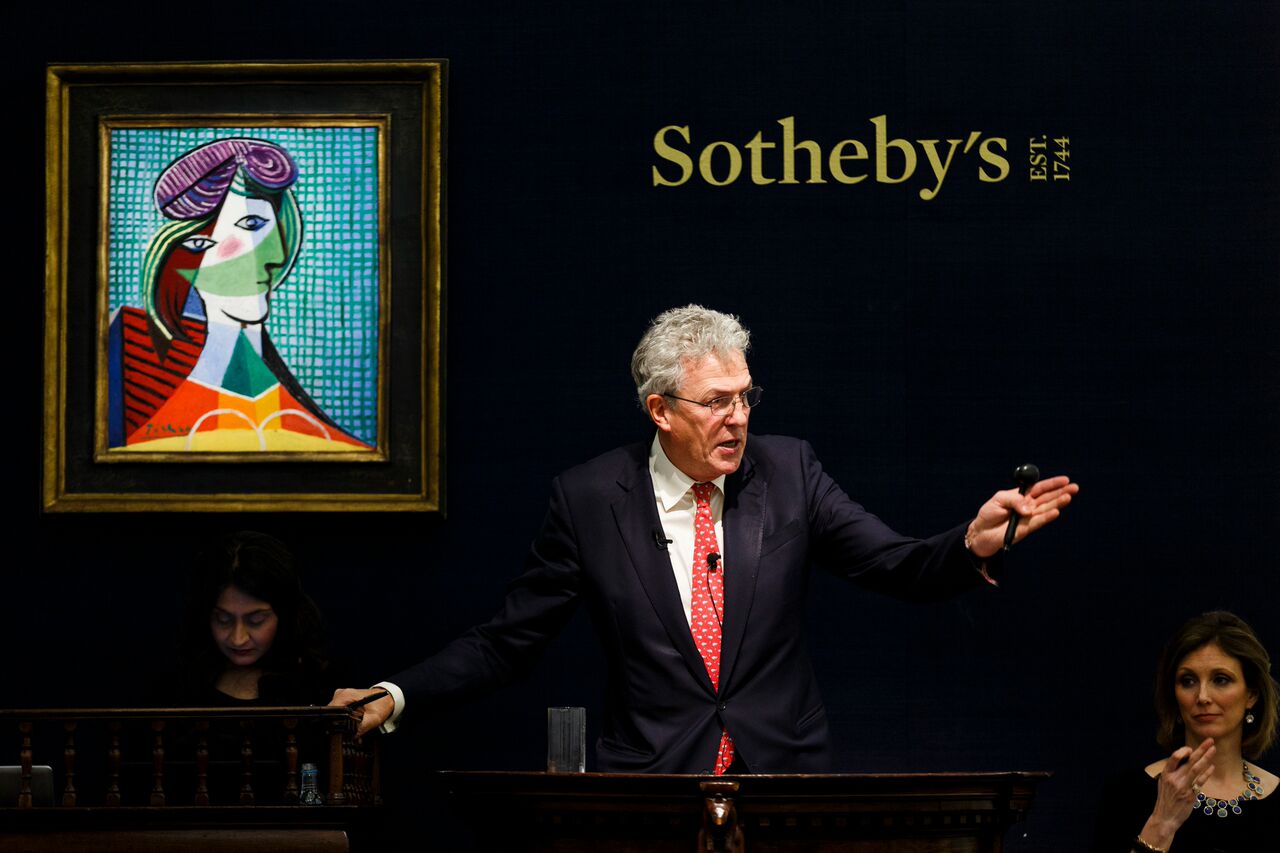 Let's pretend I possess the world's largest diamond collection.
Because diamonds have high market value, I would be "worth" a lot of money.
But why are diamonds valuable? They're stones. Like the ones we skip across ponds or kick to the side of the trail.
Simple supply and demand, which I understood but didn't actually get in high school economics class.
When many people want something not readily available, prices go up. "Value" goes up. It's why there are empty seats at every Cleveland Indians regular season game, but you have to pay double or triple for standing-room only tickets for playoff games.
Diamonds are rocks. They're extremely valuable as precious stones coveted by high-end jewelers and gem collectors. But they're just rocks.
Just like paper money or treasury bonds or gold coins, diamonds aren't worth anything during disasters or in a post-apocalyptic society. Diamonds are useful for looking pretty (and cutting things; but mostly just looking pretty).
Water, for example, is a much more useful substance than diamonds. Water provides life-sustaining support to plant and animal life. Our bodies are primarily composed of water. Water is fundamental to Life being a thing.
Without diamonds, everyone just buys ruby and emerald engagement rings.
Without water, everything dies and turns into a Sandbox of Horribleness.
Sometimes called the Diamond-Water Paradox, diamonds and water best demonstrate the contradiction of water having MUCH more usefulness and intrinsic value than diamonds, but most of us dump water out on the ground or down sink drains every day.
And diamonds are among our highest-valued financial possessions.
The Paradox of Value, it's called.
So, you tell me: What has greater value? Diamonds or water?
Value—What Something is Worth—Is Purely Subjective
In other words, you get to decide.
Listen, water is totally more valuable than diamonds. Right? Right.
But if the Diamond Fairy and Water Fairy both show up at my house offering me a bucket of their finest offerings, I'm telling the Water Fairy to go kick rocks.
If I was dying of thirst in an ocean of desert sand, I'd probably make a different choice.
…
A longtime reader went through a recent break-up, she said in her email. She said it was the second break-up that ended with her walking away and feeling as if the guys weren't fighting for her or their relationship.
That made her feel shitty.
She said this: "Please just tell me—am I worth something? I'm so lonely and sad. I ask myself, 'What is wrong with me that I'm not being valued?' It's so hard."
I get it.
I put on a pretty good show because I'm not the crying lame-ass I was four years ago when the sky was falling at home. Because I'm "healed" now, I probably seem less pathetic and "okay" to casual observers.
But when I realized what my wife was choosing over being married to me, and what she was sacrificing as far as her time with her son as part of that choice, I got to feel the full brunt of hardcore human rejection for the first time in life.
It blew ass.
And I'm still…recovering? Coping? Coming to terms with myself?
I don't know.
I just know that I now understand what it looks and feels like to let other people influence how we feel about ourselves.
If she's choosing THAT, how much can I really be worth?
Other People Don't Get to Decide
I had a problem with this idea for most of my life.
And it's not the first time I've written about it.
Because football is wildly popular, nationally televised, and generates billions of dollars in advertising, merchandise and ticket sales; I thought it was reasonable to tell my wife she was wrong when she preferred something else.
If she liked some derpy, cliché-riddled romantic comedy better than some spectacularly awesome movie I liked, I would use some metric to "prove" my favorite was more valuable than hers (if they contradicted each other), like the number of positive movie reviews or a big box-office haul.
Let me be clear—I wasn't trying to "win." I was trying to convince her to like all of the same things as me because it was super-inconvenient that we mostly didn't like the same things, and I wanted to change that without me having to become an accomplished ballroom dancer or snow skier.
It didn't work.
I'm not sure why, but I think it's because people like different things, and telling someone their opinions and preferences are "wrong" generally doesn't make people magically change all of their personal tastes.
But…Why?
The 4 Kinds of Value
There might be more variations. I don't know.
But I believe it looks like this:
1. Intrinsic Value – the concept of something having worth "in itself" or "in its own right."
I believe human beings have intrinsic value. When people have intrinsic value, we don't rape, murder, steal, injure, defraud, defame, or otherwise harm them. As a general rule. So I think it's a nice belief.
2. Market Value – a constantantly fluctuating metric based primarily on supply and demand.
3. Personal Value to Other People
4. Personal Value to Me
So…
What's Your Worth?
If you believe what I believe, you have intrinsic value by virtue of being a living, breathing human being.
Your market value depends ENTIRELY on context. If you are the world's best computer programmer, you're going to be the coolest and most "valuable" person in the room at your next conference or hackathon, but maybe you suck at other things, like long-distance swim races, or building a deck, or training K-9 unit police dogs.
Your personal value to other people?
I care about what others think of me. More than I should. Even strangers. But when I get really intentional and thoughtful about it, I inevitably come to the conclusion that no one else's opinions matter.
Some people eat cabbage and sauerkraut and canned spinach on purpose.
Some people think chocolate tastes bad.
Some people think ultra-tight skinny jeans look good on men.
If disagreeing with them is wrong, I don't want to be right.
I can only conclude: If the concept of VALUE is purely subjective, then only an individual can determine her or his own worth; and others' opinions (or possibly just what we mistakenly think they are) are unreliable and irrelevant data points in the equation.
…
I know it hurts when you break up.
I know it hurts when people you like don't seem to like you back.
I know it hurts when people seem to value a relationship less than you.
But I also know that girlfriends, boyfriends, wives, husbands, friends, strangers nor anyone nor anything else on earth gets to decide what you're worth.
What she's worth.
What he's worth.
What I'm worth.
You do.
I do.
Diamonds or water?
We decide.
I can't tell you what to believe. But I can encourage you to decide that you matter, since your opinion is the only one that counts.